Electric Lash Curler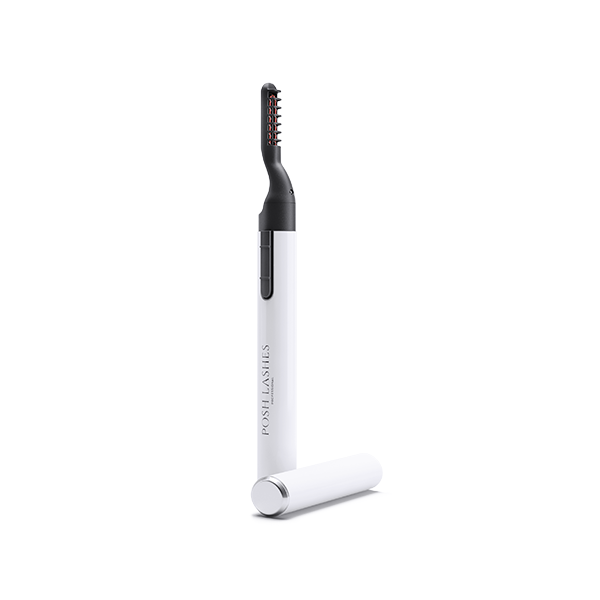 product available
The delivery time includes: time of realization (2 working days) and transport (1 working day in Poland; 3-5 working days in other countries)
Electric eyelash curler for curling natural eyelashes. It curls lashes using the heat generated in a
small electromagnetic coil, without their crushing or stretching. It works faster than a
conventional lash curler, minimizing breakage and eyelash pulling. In addition, by heating the
eyelids, it works as a warm compress improving their blood circulation and condition. It has a
beneficial effect on the durability of the application.