Posh Lashes Calendar 2021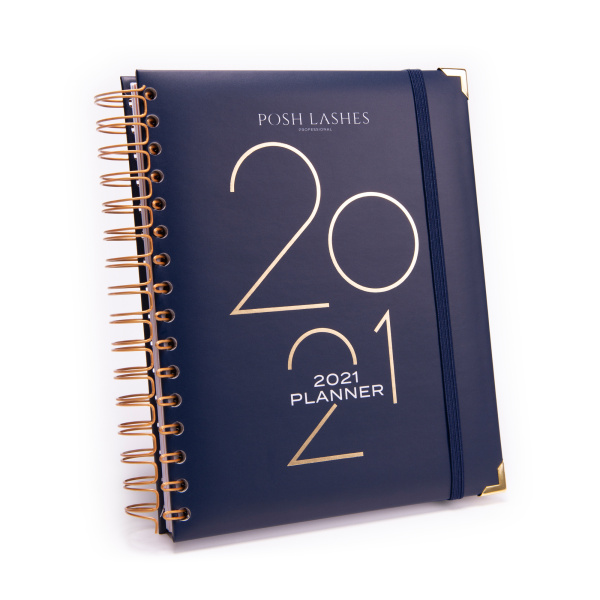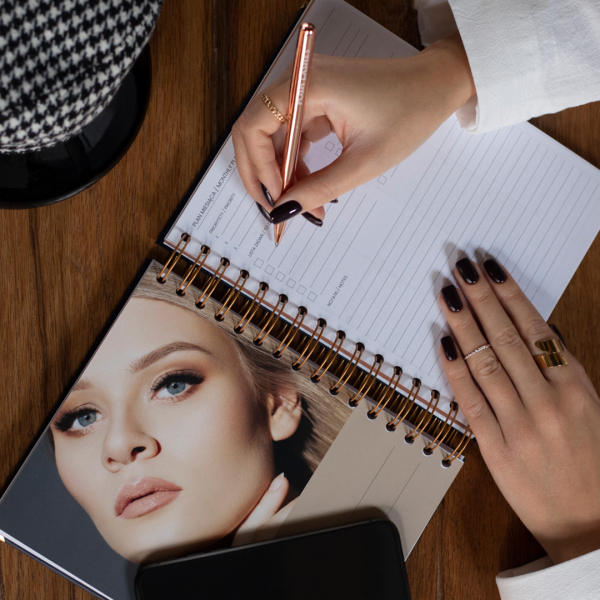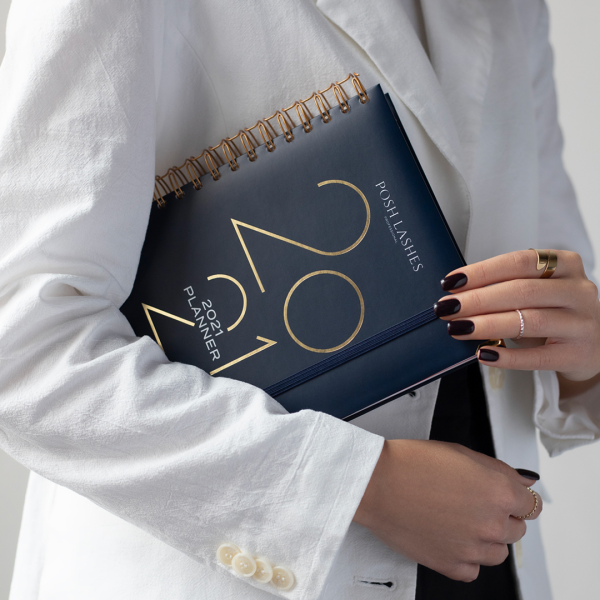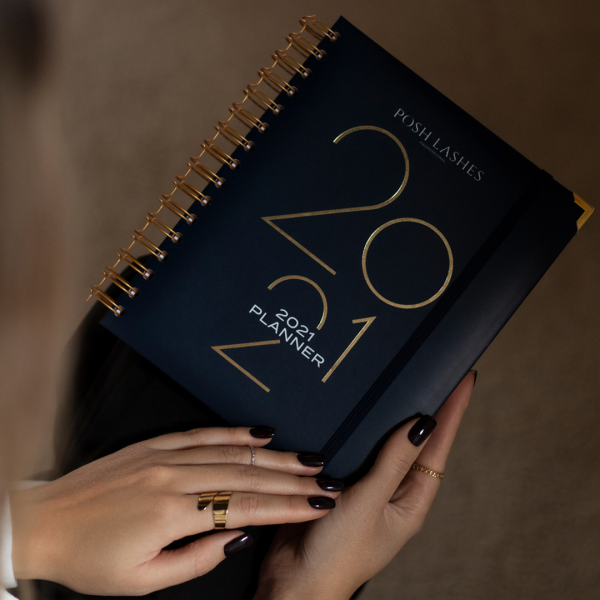 We know that every success starts with a well-prepared plan.
To make it easier for you to conquer the world in the coming 2021 - we have prepared a Posh Lashes Planner explicitly tailored to your requirements.
On its pages, you'll find not only a detailed calendar, photos of inspiring nail art looks, but also a place for daily notes, task lists and setting priorities to create a unique space for your goals and dreams.
Let this calendar inspire and motivate you to act in the coming year!
Posh calendar dimensions:
width: 19.5 cm
height: 21 cm
thickness: 3.3 cm