Portable Bed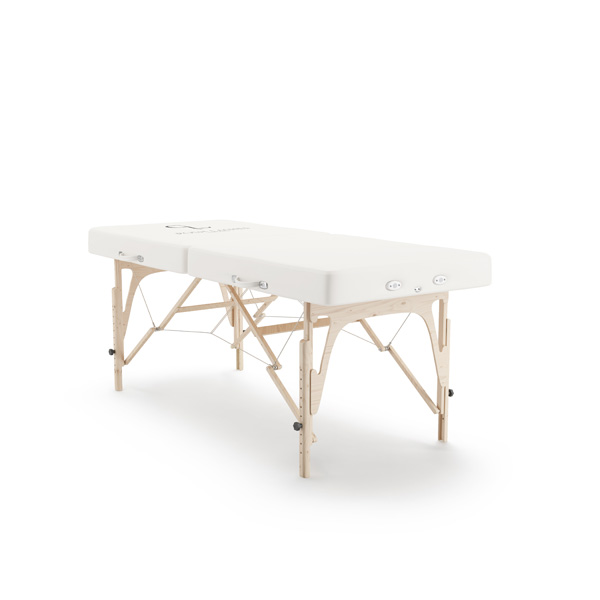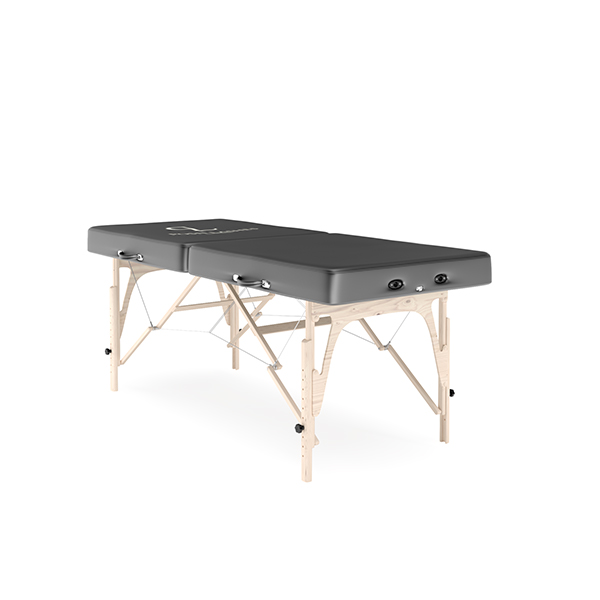 product available
The best options for stylists who want to be mobile or have a little space in their beauty salon. Foldable Posh Lashes bed is anunparalleled standard. Specially configured size will provide your clients with…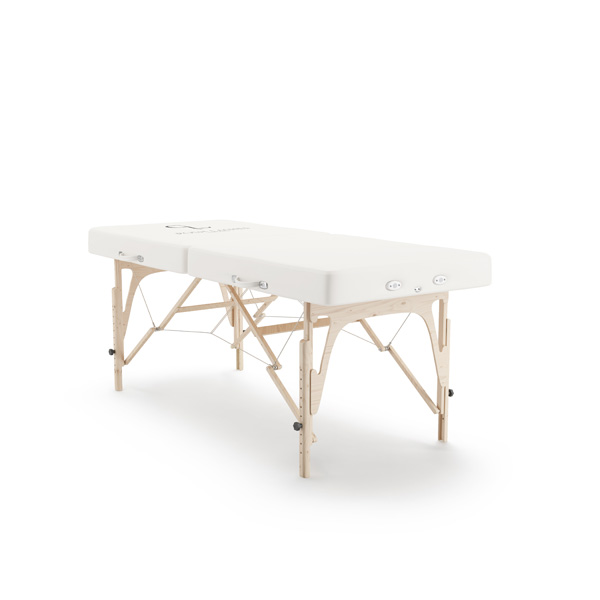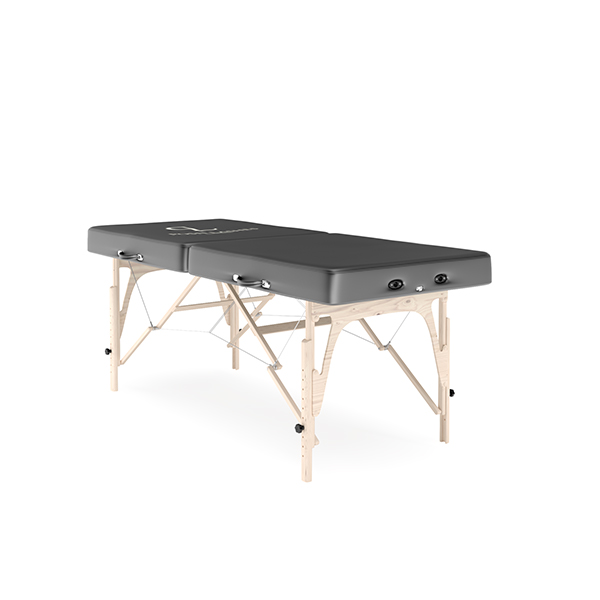 The best options for stylists who want to be mobile or have a little space in their beauty salon. Foldable Posh Lashes bed is an
unparalleled standard. Specially configured size will provide your clients with maximum comfort. The custom size of the table –
180 x 76 cm – will assure every client freedom of movement during the procedure, and the higher layer of foam will make many
hours of lying down during the styling process no longer tiresome.
When you buy Posh Lashes portable bed, you can be sure that it will serve you for a long time. The frame is made in pen inlets
method, which makes it more durable than other ways of assembly. It has a sturdy beech wood construction, protected with
varnish. The bed can be easily folded in half, which makes it perfect for home visits or workshops.
Available in white and black.
Technical data
table length: 1800 mm, width: 760 mm
thickness of mattress: 113 mm
adjustable table height: from 620 mm to 900 mm, every 32 mm (10 positions)
dimensions after folding: 900 x 760 x 226 mm
weight of the table: 15 kg
maximum load (dynamic strength): 350 kg