Liquid eyelashes products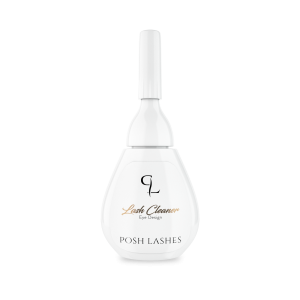 Lash Cleaner
23 PLN
add to cart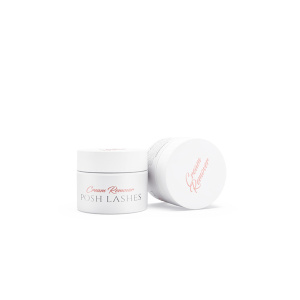 Cream Remover
unavailable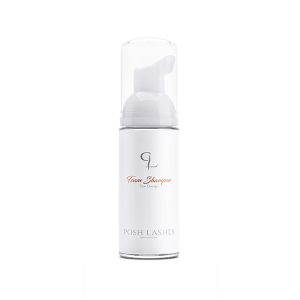 Foam Shampoo
unavailable
We created a line of products for both professionals and clients to take care of their lashes at home, with a safety and health of your clients in mind.
Liquid products for lashes
Products available in Posh Lashes store:
Cream Remover - professional product for lash extensions removal.
Foam Shampoo - this product is for both professional salon and everyday eyelash care at home.
Lash Cleaner - professional product for washing sebum and other impurities from lashes.
Thanks to our lash removal product you can take off lash extensions in an easy and safe way. Sold in 5ml containers - it is very effective, you need only a little bit of cream to remove every single lash extension. Gentle formula prevents irritation and protects the eyes. Our second product, the Foam Shampoo is perfect for cleaning both natural lashes and extensions. The light foam formula gets rid of any impurities, grease, dust or dead skin flakes. the third product, which is Lash Cleaner is for a thorough degreasing and cleaning od a natural lashes prior to application of the extensions.