Professional blog about eyelash extensions and styling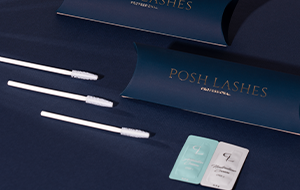 Eyebrow Lamination - what is it?
Heavily styled, wide and thick, yet groomed eyebrows are a trend that has gained immense popularity among women - not only in Poland but also around the world. How to get this effect? By lamination - a relatively simple treatment that provides impressive results. Is eyebrow lamination for everyone? What to pay attention to when performing it? You'll find answers to these and other questions in this article!
Read more
toggle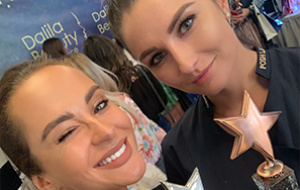 Posh instructors' championship season
The year 2019 has come to an end, so it's time for a summary. We are proud of our champions successes. Indeed, it was a good year for Posh Lashes Instructors!
Read more
toggle