Silk, Black, B, 0.05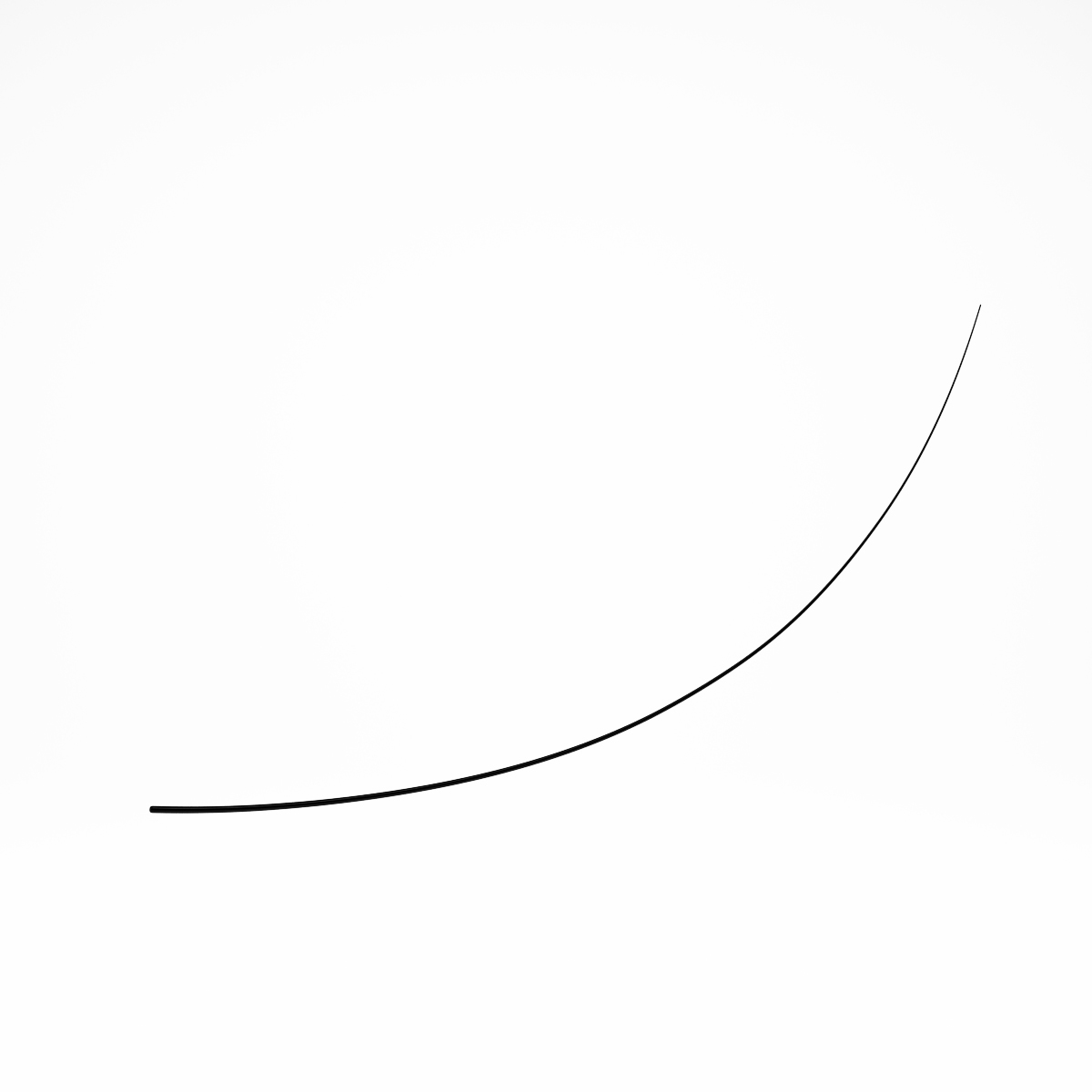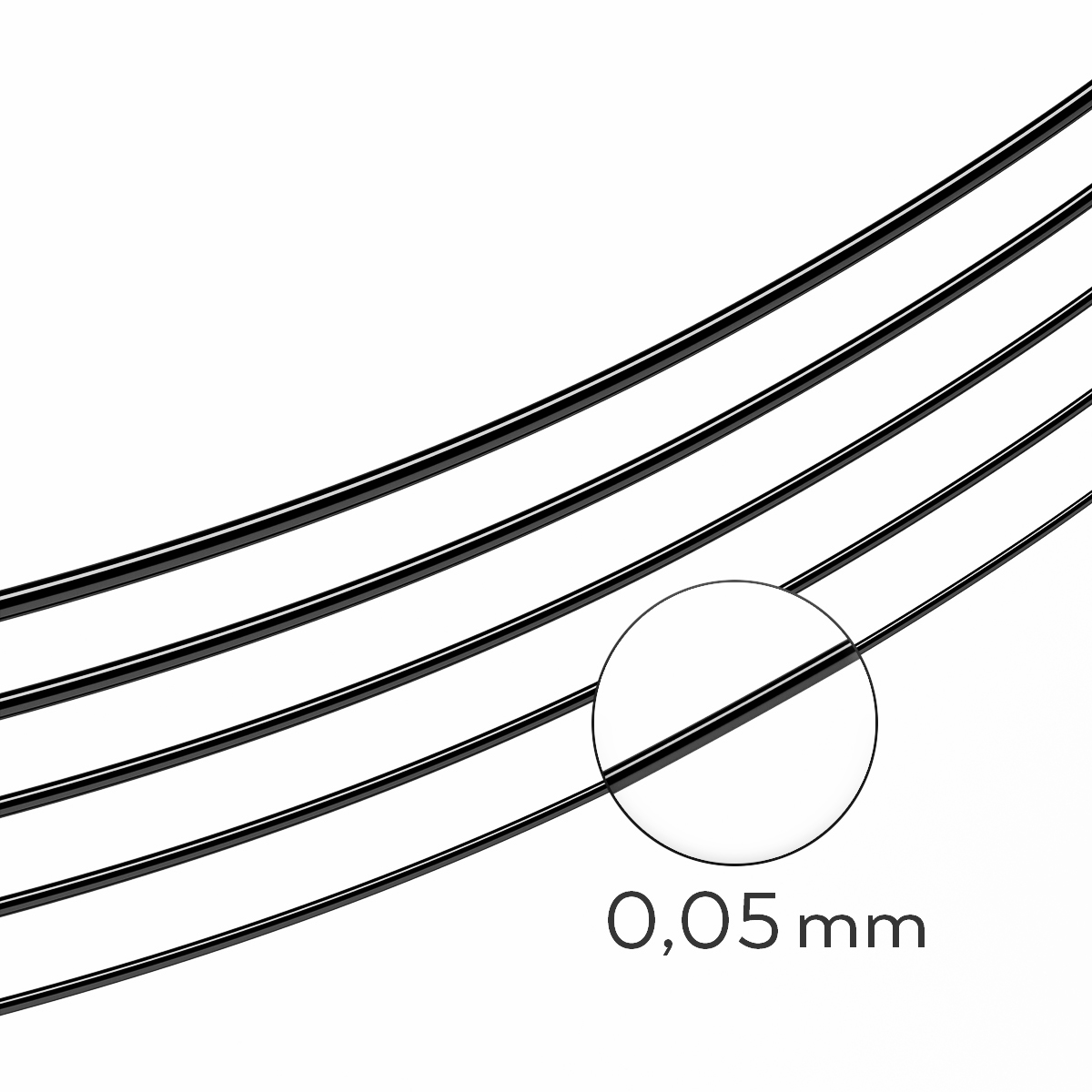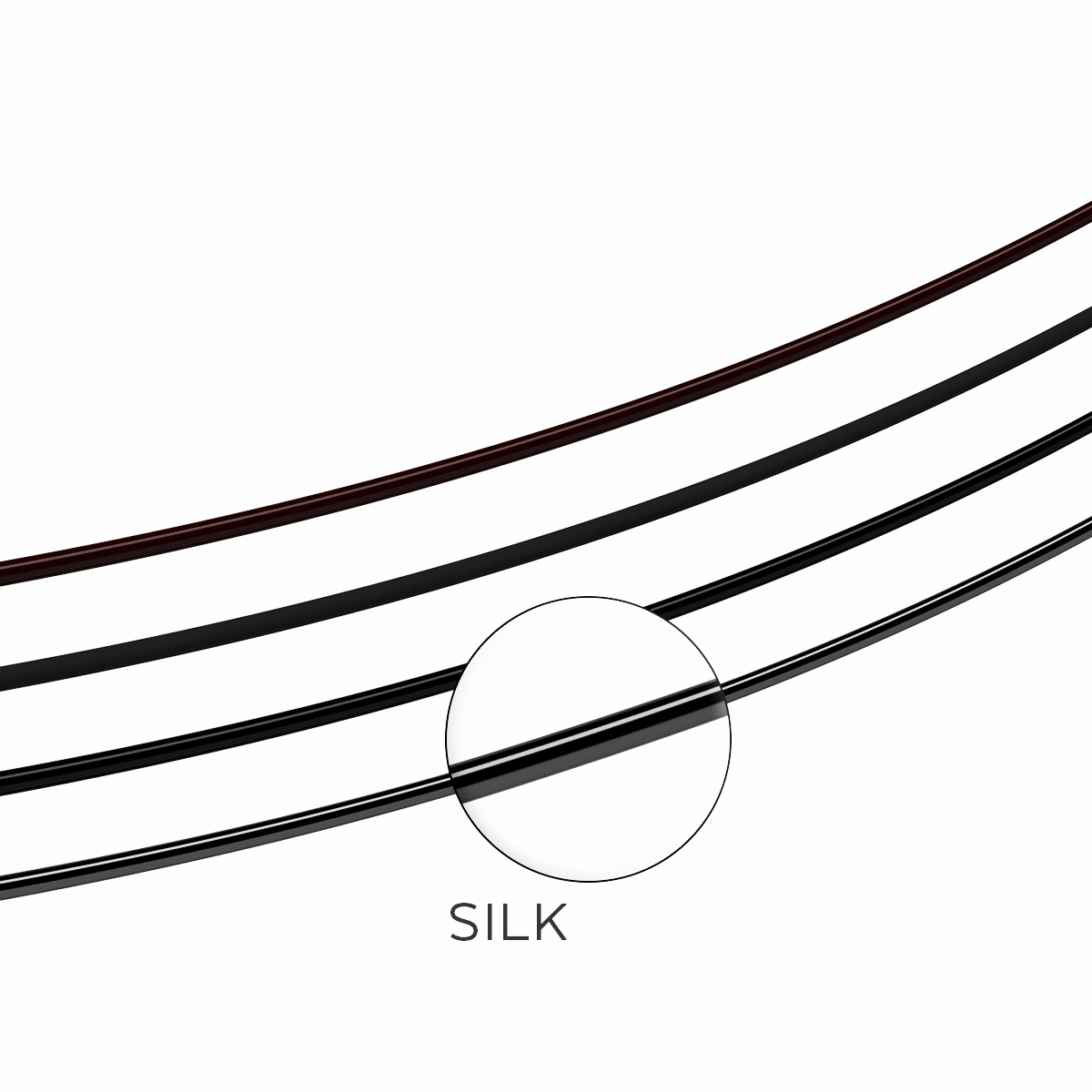 product available
Posh Lashes Silk imitate "silky lashes" and are characterised by incredible shine, whichat the same time does not cause eyelashes to slip and makes grabbing them withtweezers and creating tufts extremely comfortable.…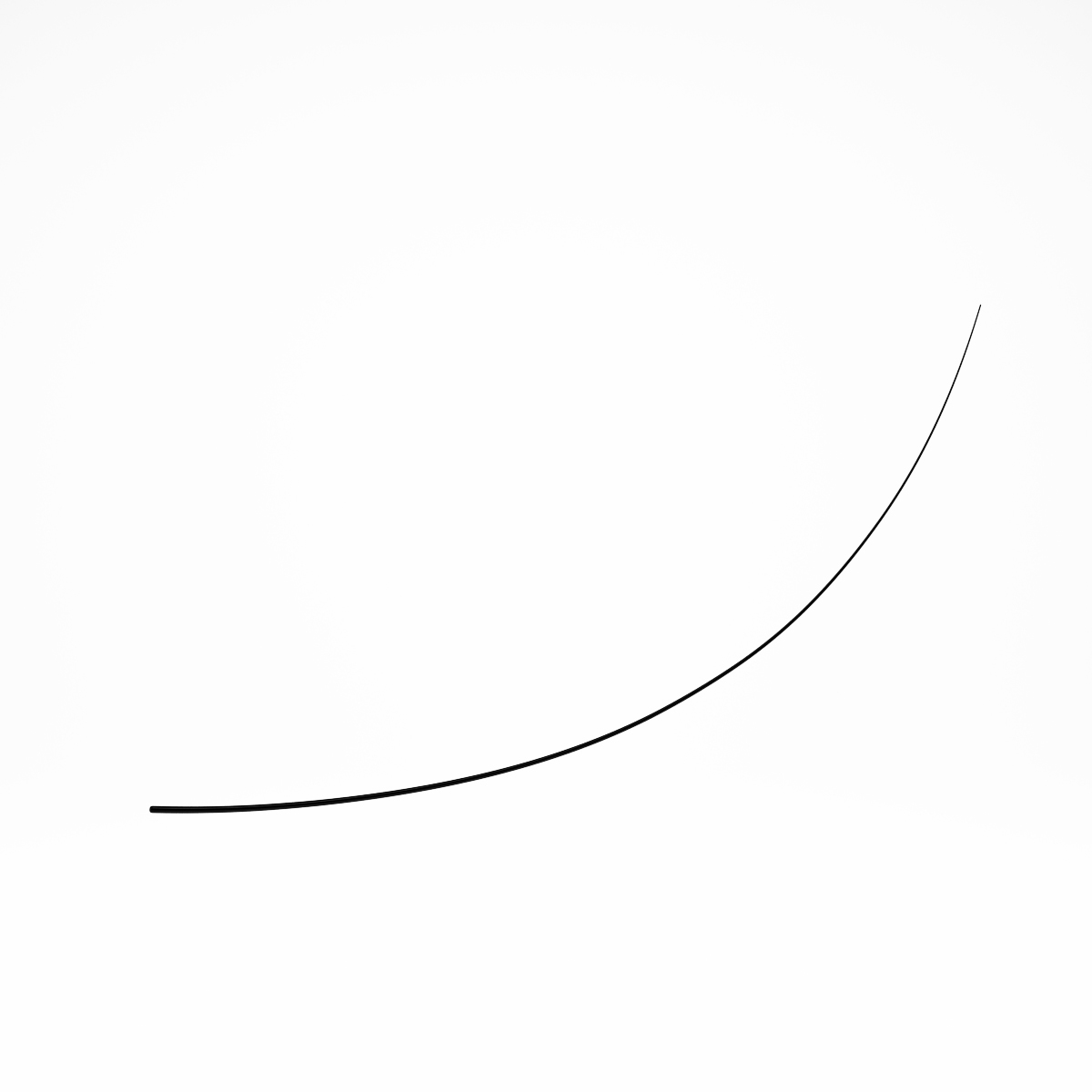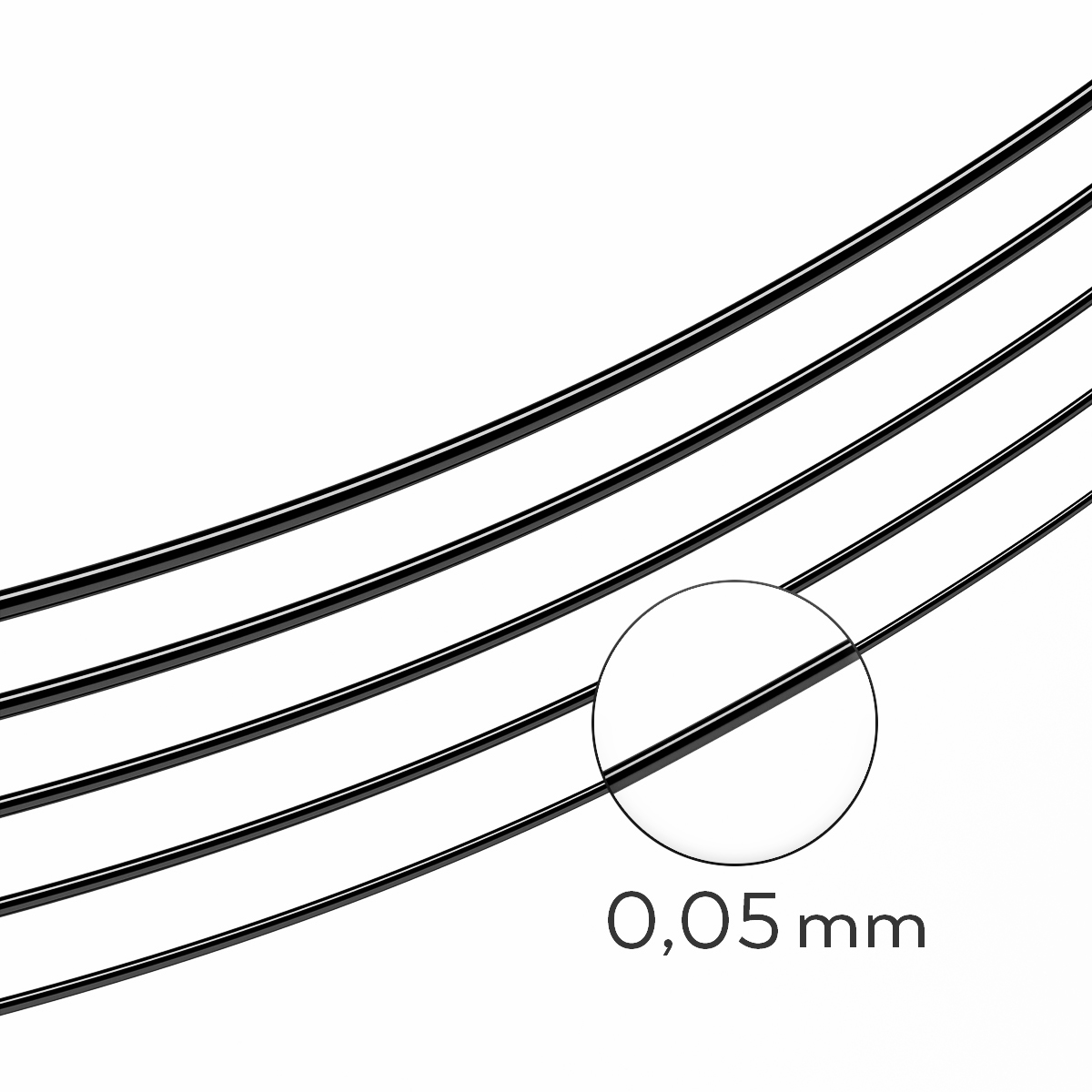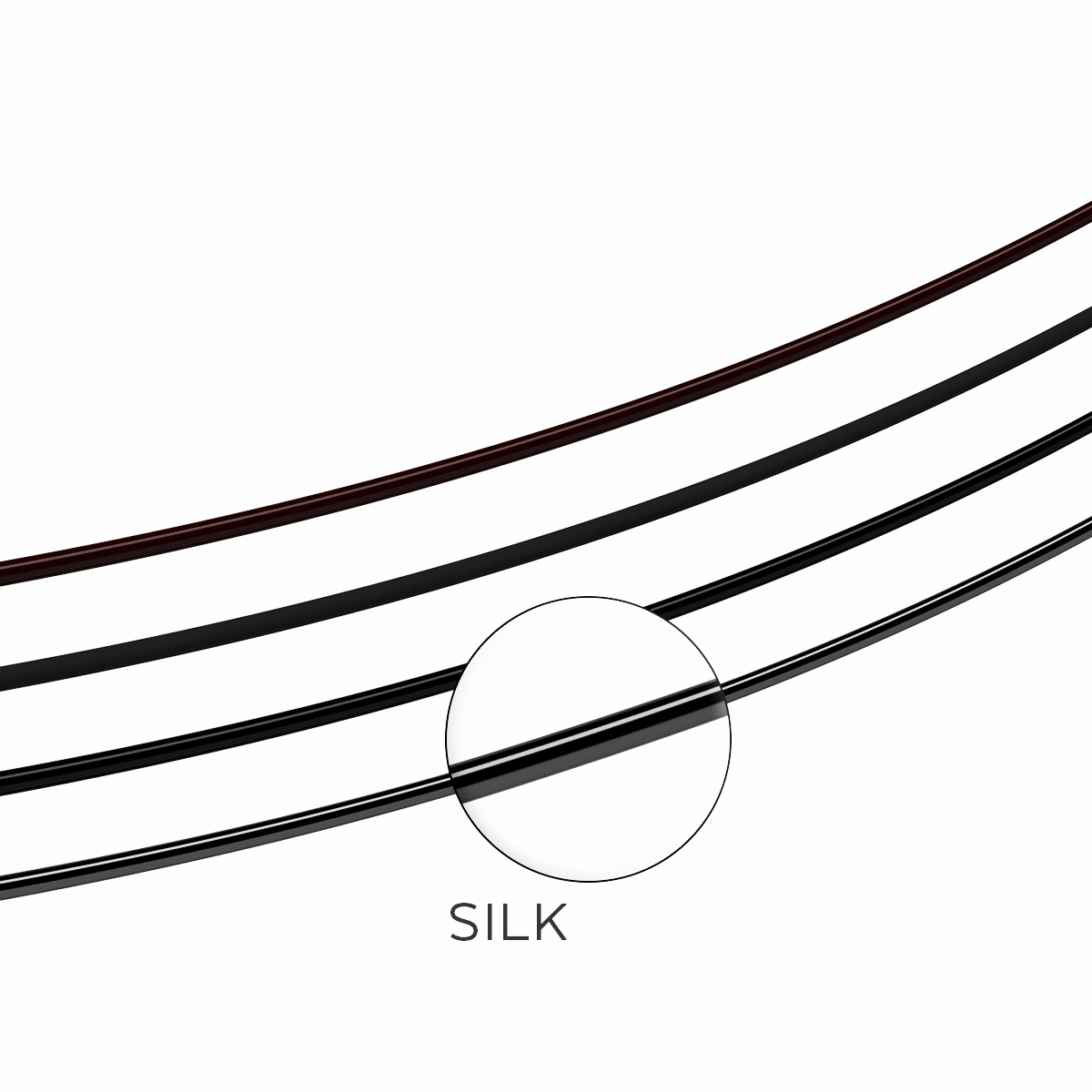 Posh Lashes Silk imitate "silky lashes" and are characterised by incredible shine, which
at the same time does not cause eyelashes to slip and makes grabbing them with
tweezers and creating tufts extremely comfortable. Posh Lashes Silk, as the only on the
market, also have double pigmentation.

Deep colour and unparalleled gloss create the duo most desired by the 'customer. With Silk
eyelashes, you can perform all methods of eyelash styling: 1:1, 2D-5D and Supersize.

Posh Lashes Silk are available:
• in black
• in 5 thicknesses: 0.05, 0.07, 0.1, 0.15, 0.2
• in B, C, D, L+ curve
• lengths: from 4 mm to 15 mm
• 14 stipes per palette