Poszewka na poduszkę biała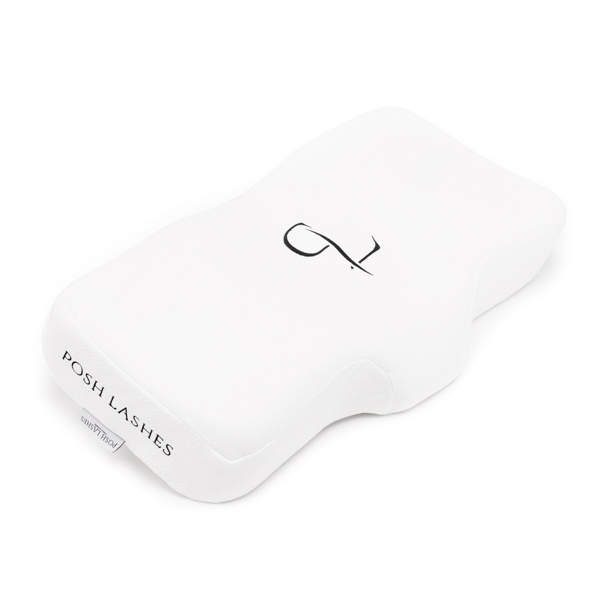 product available
The delivery time includes: time of realization (2 working days) and transport (1 working day in Poland; 3-5 working days in other countries)
Elegant pillowcase fits perfectly on a Posh Lashes anatomical pillow. It will look great in your
salon. Available in a shade of snow white or deep black. Soft and delicate in touch. Made of
high-quality cotton with a blend of polyester, it allows air circulation does not electrify. Easy
to wash, zipped.

Size: length 650 cm, width 340 cm, height 130 mm