Lash Mirror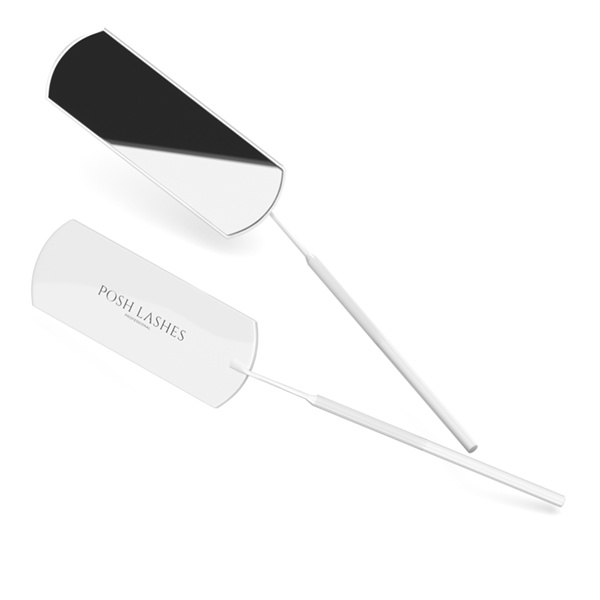 product available
The delivery time includes: time of realization (2 working days) and transport (1 working day in Poland; 3-5 working days in other countries)
Allows to see the eyelash application on both eyes at the same time – this unique mirror is
one of a kind on the market! Created at the special request of our clients and available only
in Posh Lashes! Subsidiary mirror is perfect for eyelash extension procedures. With its help,
you can check the effects of your work without touching the client's eye. You can easily spot
any possible shortcomings and correct them in time, and the whole process will proceed in a
professional manner. The mirror is made of stainless steel. Perfectly profiled handle makes the
mirror very handy and comfortable to use.

Size: 110 mm x 95 mm.