Sanitary sheet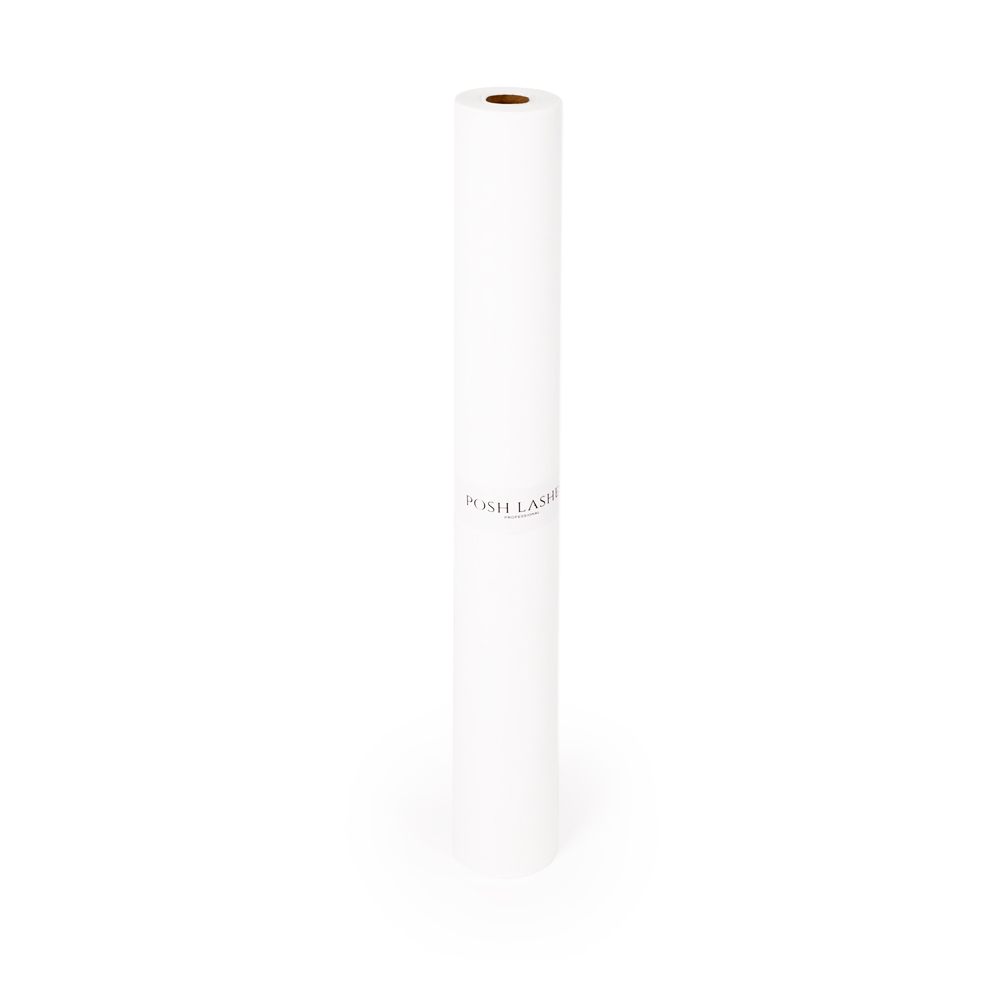 product available
The disposable sheet is made of high quality sanitary non-woven fabric, which ensures comfortand hygiene in the workplace. Important!The sheets on a roll are perforated, which makes it easier to separate the right length of thesheet. The non-woven fabric…
The disposable sheet is made of high quality sanitary non-woven fabric, which ensures comfort
and hygiene in the workplace.
Important!
The sheets on a roll are perforated, which makes it easier to separate the right length of the
sheet. The non-woven fabric is strong and durable so that the sheets don't rip under load and
at the same time allow air circulation.

Available in 50 mb or 100 mb roll, width 70 cm