Lamination Set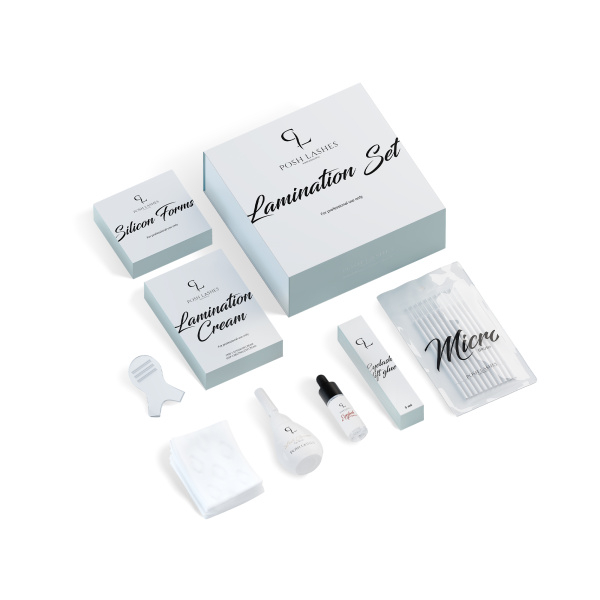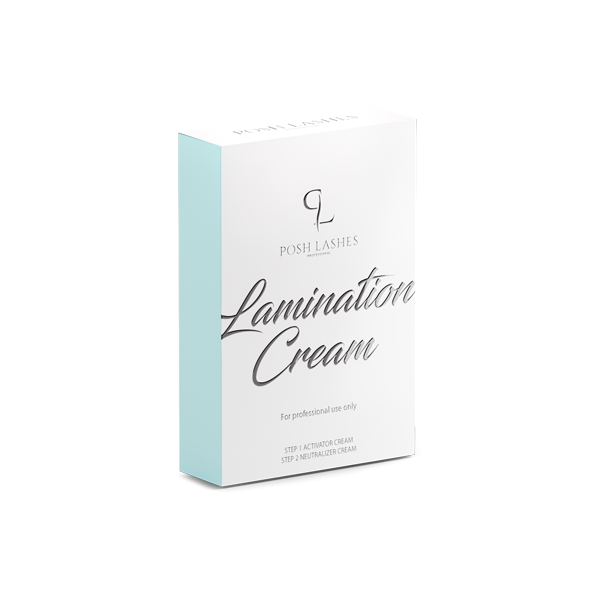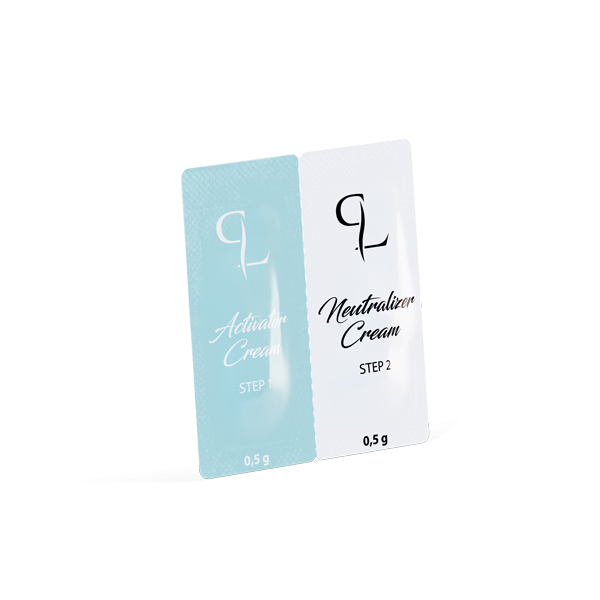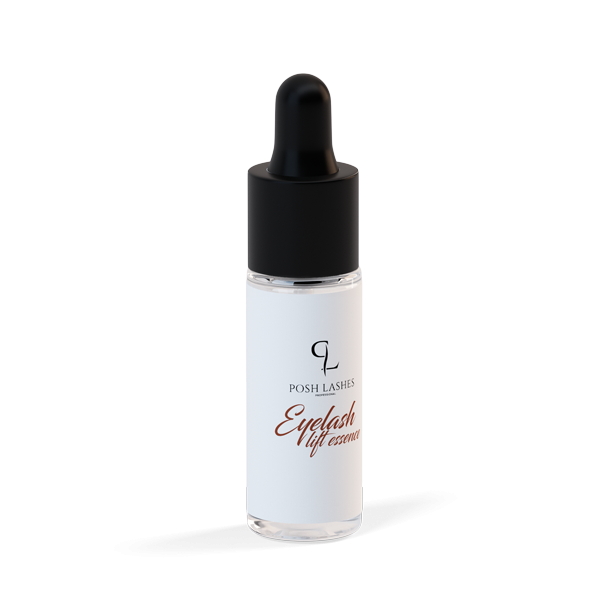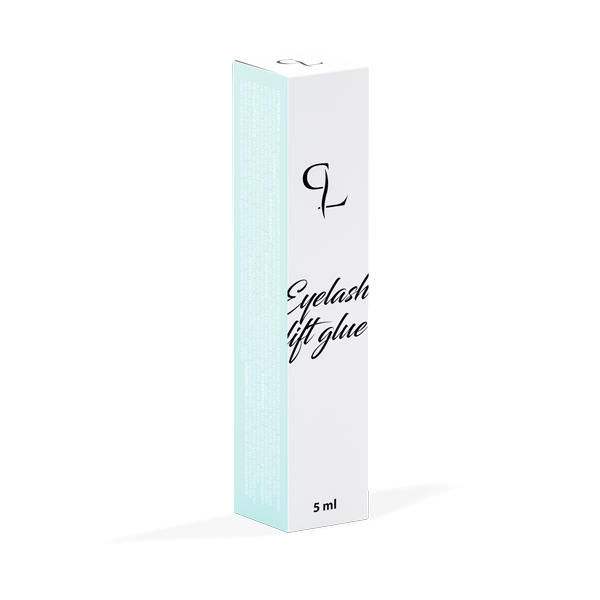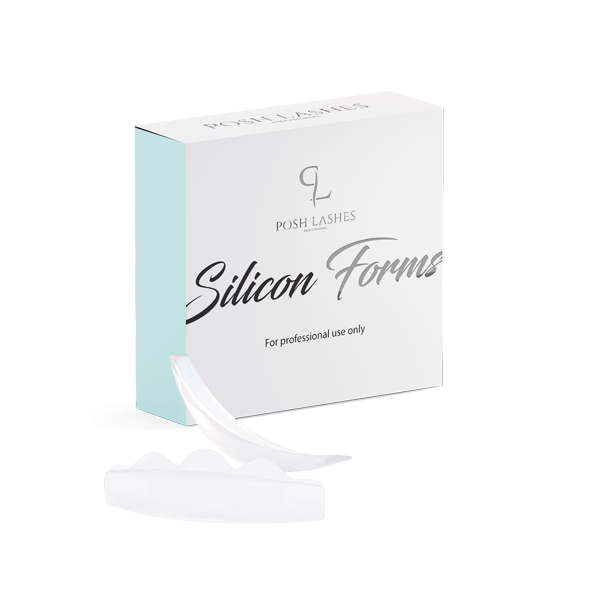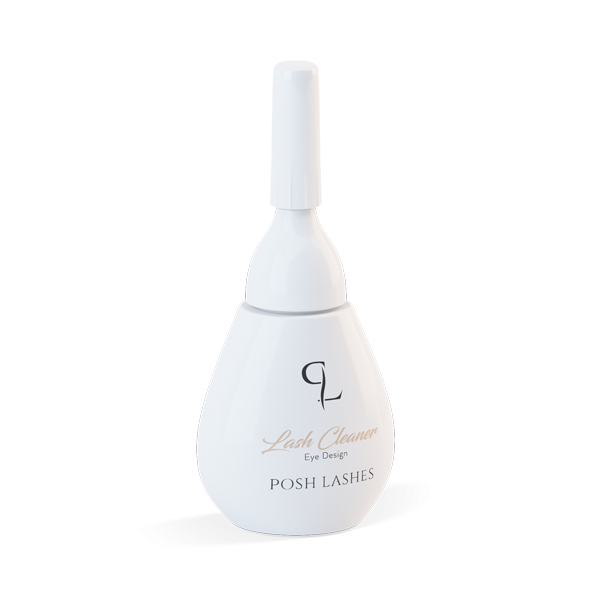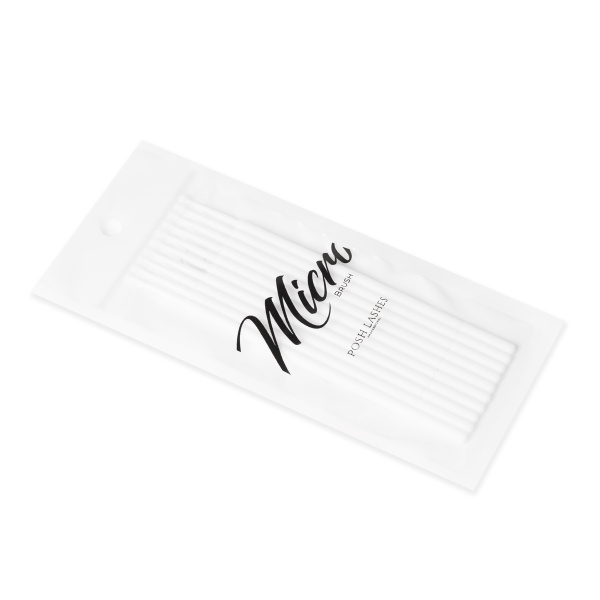 product available
The delivery time includes: time of realization (2 working days) and transport (1 working day in Poland; 3-5 working days in other countries)







The set contains everything you need to perform the lamination procedure to enjoy a spectacular effect for 5 to 12 weeks!
The base of the set is practical with comfortable sachets that include the delicate cream for laminating lashes. It's a two-step process: step 1 – Activator Cream, step 2 – Neutralizer Cream. Handy packaging makes it easy to dose the product and keeps it fresh.
Silicone forms, included in the set, help in creating the desired shape. Each set contains 6 pairs of forms in different sizes, which allows you to choose the perfect shape for each client. The set is designed for around 20-40 procedures and each component can be purchased separately, so you can replenish your stock at any time. 



Posh Lashes Eyelash Laminating Set contains:

- Lamination Cream:
Step 1 Activator Cream, 0.5 g x 10 pcs
Step 2 Naturalizer Cream, 0.5 g x 10 pcs
- Silicon Forms: S x 2 pairs, M x 2 pairs, L x 2 pairs
- Eyelash Lift Glue, 5 ml vol.
- Eyelash Cleaner, 10 ml
- Embossed Cotton, 20 pcs
- Eyelash Lift Comb, 1 pc
- Microbrush, 10 pcs
- Eyelash Lift Essence, 5 ml



Posh Lashes Eyelash Lift Essence is truly a nourishing bomb. It contains a complex mix of beneficial substances which will make your client's lashes look spectacular. Argan oil, rich in vitamin E and provitamin A together with Macadamia oil has moisturising and protective properties. Sweet almond oil regenerates the hair.
The nourishing essence is not only great for cleaning the eyelids and eyelashes but also for removing the excess glue that is left after the treatment.
Posh Lashes Lamination Cream:
The time the product should be left on the lashes depends on the conditions of the natural eyelashes.
Step 1 Activator Cream: 

Step 2 Neutralizer Cream:

- thin, delicate lashes - max. 11 min.
- medium thickness lashes - 13 min.
- thick, strong lashes - max. 15 min.

- thin, delicate lashes - max. 9 min.
- medium thickness lashes - 11 min.
- thick, strong lashes - max. 13 min.

WORTH KNOWING!
The time that the product should be kept on lashes is adjusted to the pH of the cream so that the products are safe for the natural structure of the lashes. Posh Lashes Lamination Cream is non-aggressive and do not dry the lashes.

In addition, Posh Lashes creams for lamination - both Step 1 Activator and Step 2 Naturalizer - contain hydrolysed keratin which regenerates the hair by supplementing the shortage of the natural components that build the lash structure.



WORTH KNOWING!
It's worth enriching each lamination with Royal Lash for lashes – a preparation which deeply moisturises and nourishes the structure of the eyelashes, which makes them much thicker. It will keep eyelashes springy and shiny. Available soon at Posh Lashes.