Eyelash Glue no 1 (short expiration date)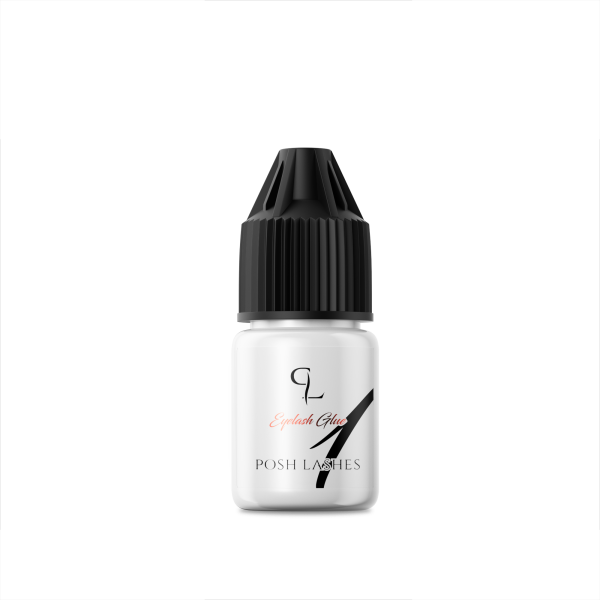 The flexible glue Posh Lashes no 1 is ideal for beginners. It is also great for summer when
the temperature rises and the humidity reaches 55-70%. Available in black. Thin consistency allows
precise eyelash application. Due to its high irritability and fumes, it is recommended to work
in a mask.
Capacity 3 ml.
Tip: Remember that in summer the glue bonds faster!
Expiration date: 18.12.2022