Eyelash extension glues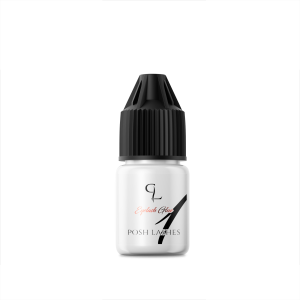 Eyelash Glue no 1
39 PLN
add to cart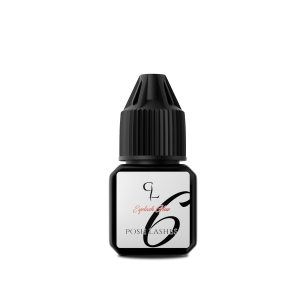 Eyelash Glue no 6
39 PLN
add to cart
Do you have a problem with choosing the right eyelash glue? Posh Lashes has developed glues for different circumstances!
Eyelash extension glues
Thanks to our products volume lashes will withstand many hours without any damage and your clients will look amazing and turn heads wherever they go.
Our line of eyelash glues contains products that are adapted for different working conditions. Depending on temperature, humidity and your work pace. The additional advantage of Posh Lashes glues is their runny consistency, which makes extension application a lot easier.
Dear Users
On 25 May 2018, the legal regulations concerning the protection of personal data were changed. Under the new EU Regulation (the so-called GDPR), updated rules on informing data subjects have been in force since that day.
Therefore, on 25 May 2018, the Privacy Policy of the website was amended. You can find the latest version of the Privacy Policy by clicking on the link above.