Tweezers #6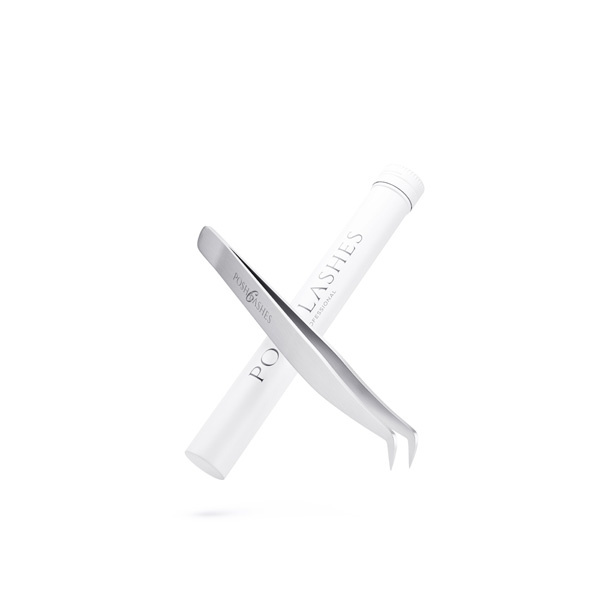 product available
The delivery time includes: time of realization (2 working days) and transport (1 working day in Poland; 3-5 working days in other countries)
Light, durable Posh Lashes tweezers no 6 made of stainless steel are designed for high volume
styling. The ergonomic shape and elasticity of the arms allow for strong and stable grip on the
eyelashes without straining the wrist. The tip of the tweezers is close to 90 degrees. With these
tweezers, you can easily create Supersize, 2D-5D and scratched-type styling.