Nano Spray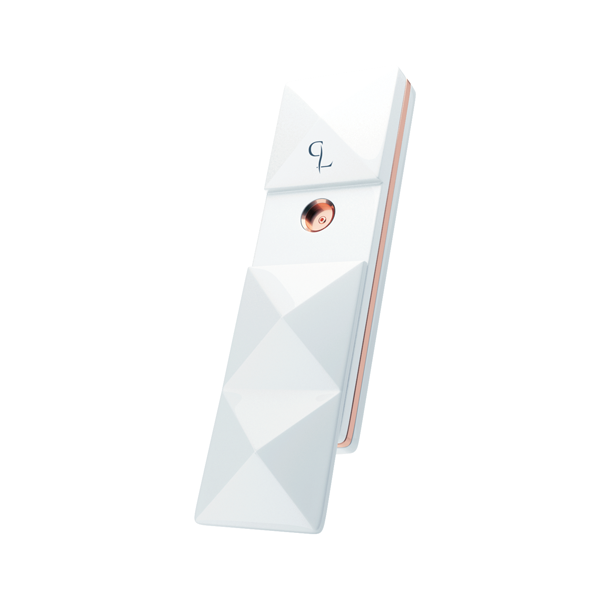 product available
The delivery time includes: time of realization (2 working days) and transport (1 working day in Poland; 3-5 working days in other countries)
Posh Lashes Nano Spray is a is an atomiser spraying distilled water molecules, which every
stylist should have in their salon. This handy atomiser uses nanotechnology to help polymerize
the adhesive. To ensure the right effect, spray the mist on the lashes at a distance of at least 15
cm from the eyelashes. Thanks to this your client won't have to wait with face washing for 24 h.
In addition, the Nano Spray prevents eye irritation caused by the procedure. The adhesives for
eyelash extensions absorb moisture and pose the risk of dryness and redness of the eye
during the procedure. The spray has a moisturising effect that will make your clients face fresh,
moisturised and prevent eye irritation. Thanks to the process of breaking down the ingredients,
nanoparticles penetrate the deepest layers of the face skin and stimulate the regeneration of
collagen fibres. It is a an enjoyable experience for the customer.