Eyelash Glue no 4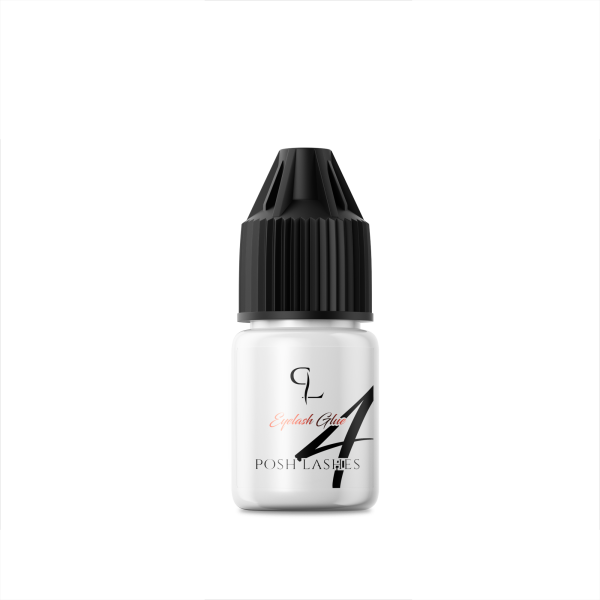 Eyelash Glue no 4
Posh Lashes glue no 4 is dedicated to professionals. It is characterized by very good adhesion –
it bonds in as little as 0.5 seconds. It works best in atmospheric conditions with humidity of 35-
45% and temperatures of 18-22/23°C. Due to its high irritability and fumes, it is recommended
to work with a mask, not recommended for sensitive eyes. The product is ideal for large volume
eyelash applications as it does not cause closing of tufts. Available in black.
Capacity 3 ml.