Headband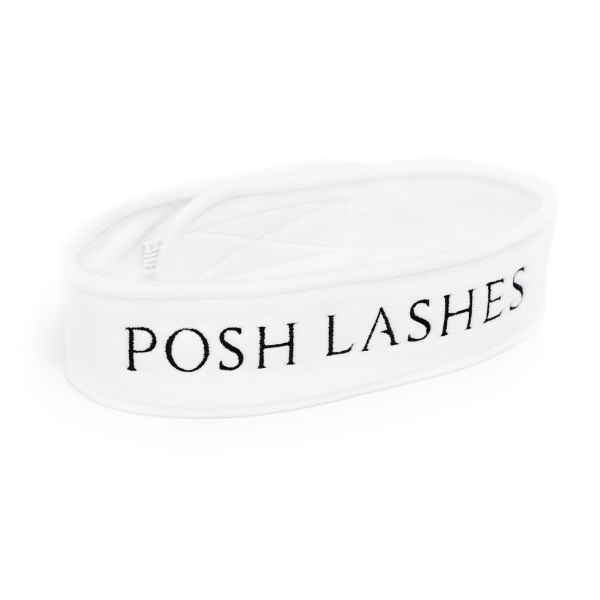 product available
The delivery time includes: time of realization (2 working days) and transport (1 working day in Poland; 3-5 working days in other countries)
Posh Lashes Cosmetic Headband will provide you and your customer with more comfort during the
eyelash extension procedure. It is soft and delicate to the touch, fastened with a comfortable
Velcro. It allows for an easy adjustment to any size of the head, and you do not have to worry
that it will be too tight, will cause discomfort or leave an unaesthetic trace on the skin. Made
of high quality, white or black velvet with admixture of polyester – it lets the air through and
does not electrify.
Width: 60 mm
Size: universal, adjustable