Eyelash Glue no 5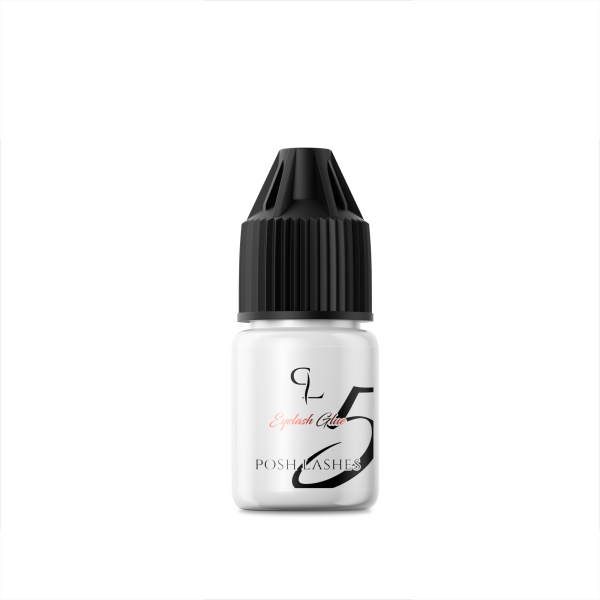 product available
The delivery time includes: time of realization (2 working days) and transport (1 working day in Poland; 3-5 working days in other countries)
Posh Lashes glue no 5 has great adherence properties, it bonds in 0.5 to 1 second. It works
best in atmospheric conditions with humidity of 30-50% and a temperature of 19-21°C. Due
to its high irritability and fumes; it is recommended to work in a mask, not recommended for
sensitive eyes. Ideal for small and big volume methods. Available in black. Thin consistency
allows precise application of eyelashes.
Capacity 3 ml.