Mask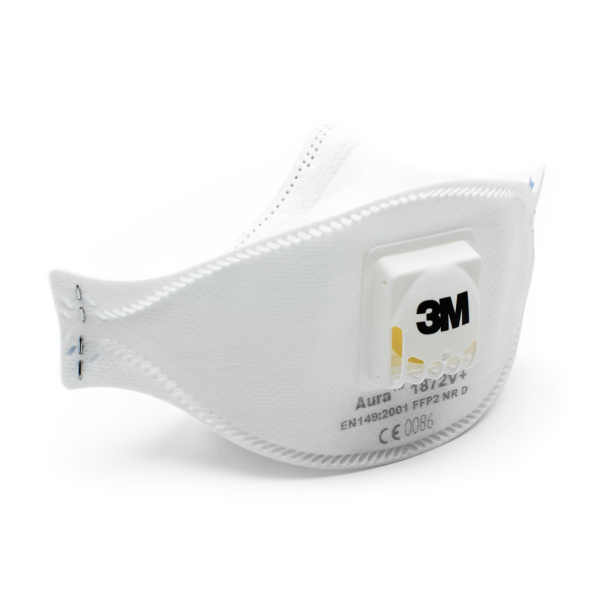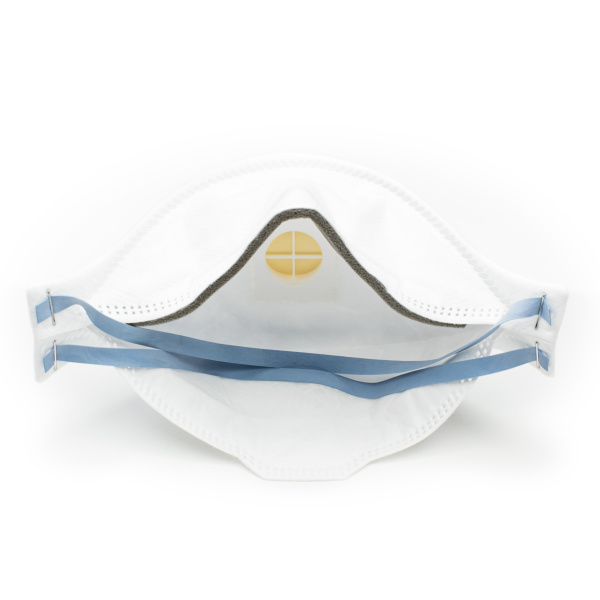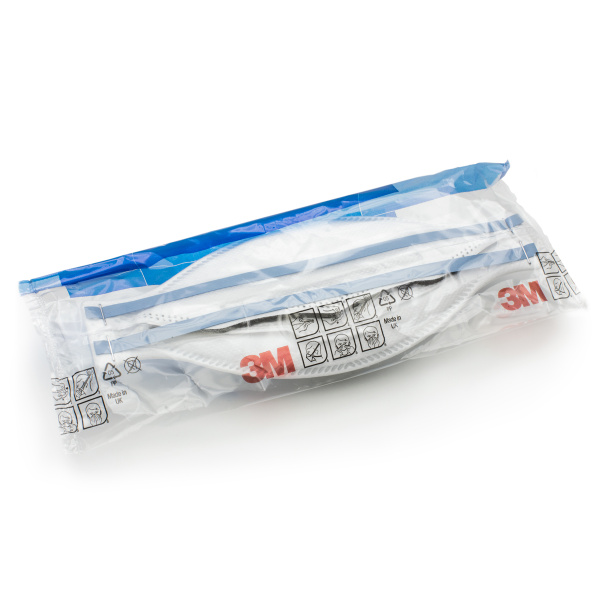 Disposable filtering mask with a carbon filter on the face, protects against dust and adhesive vapours during extensions application. It protects the stylist's health and improves her comfort
at work. Its three-panel construction allows for optimal adjustment to different shapes of the face. The profiled nose plate allows to model the shape of the nose, and the pressed top panel prevents the glasses from evaporating with fog, exhaled air. The innovative filter effectively
cleans all particles and vapors, dissipates heat and ensures a free flow of inhaled air.

One mask provides protection for 10 h of work.