Transparente Eyelash Glue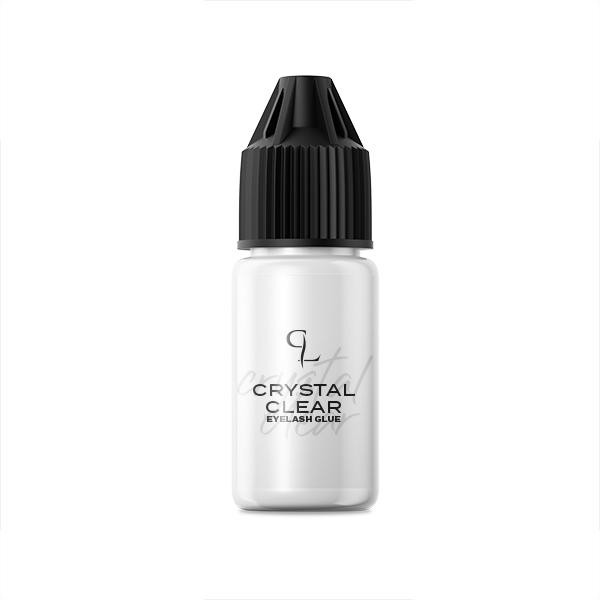 Transparent eyelash glue - perfect for colour eyelash application and eyebrow reconstruction. Crystal Clear eyelash glue is a vaporous glue intended for professional use only.
The recommended optimal weather conditions for the transparent Crystal Clear eyelash glue:
air temperature: 19-22 degrees
air humidity: 35-60%
setting time: 0.5-1 s
Capacity 5 ml.